Palermo
from Strasbourg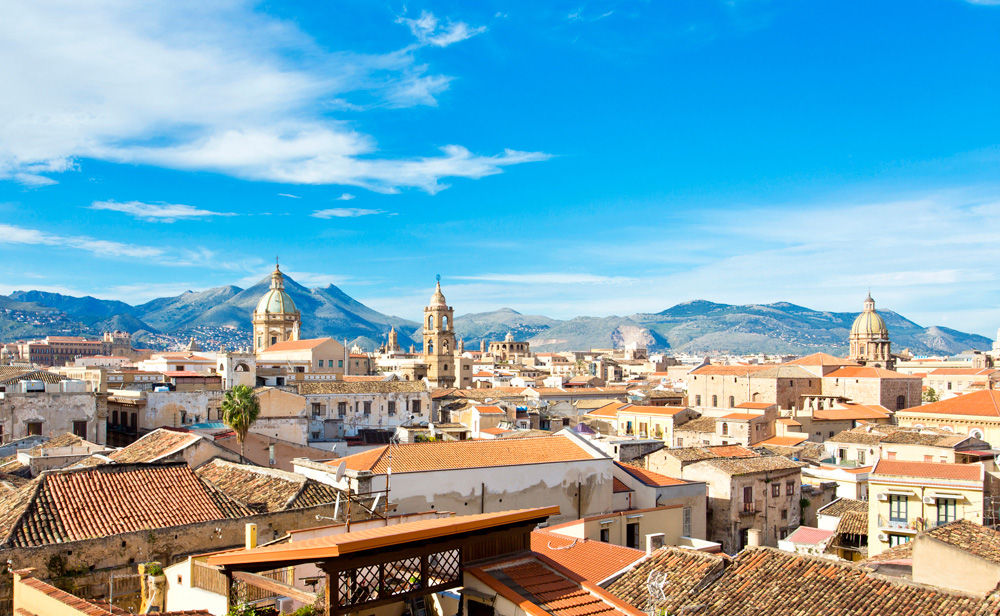 Palermo is a wild and unexpected city, while its people are welcoming, lively and generous. What's for sure is that you will eat well everywhere in Palermo: let yourself be tempted by one of the city's many trattorias that have retained their traditional decoration, dating back to the 1950s. When it comes to the sacred sieste time and Palermo closes its eyes, take the opportunity to enjoy a peaceful stroll.
Finally, for a bucolic walk, you'll have your choice between the beautiful Mondello seaside resort and its turquoise waters, at the gates of the city, or the botanical garden and its thousands of Mediterranean plants. Without a doubt, Palermo has an unparalleled charm and magnetic presence!
Flight schedule subject to change without notice. Airlines reserve the right to change their flight schedules. The Airport cannot be held responsible for timetable changes. Some lines may be reduced during school holidays and public holidays.
Book your flight