Business aviation airlines
A few business aviation airlines operate on the platform for all your private or business trips:

Airaile is an airline founded in 1993 ready to meet your requirements 24/7 by providing the best solutions to the organization of your travels.
+ 33 (0)3 89 86 40 66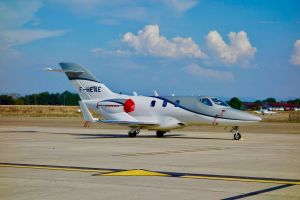 EATIS offers its customers the most advanced and fastest light business jet in the world. Thus, you can save time in your business trips or private flights, land closer to your destination and avoid the constraints of waiting at the boarding gate.
+33 (0)3 88 65 67 68