Oujda
from Strasbourg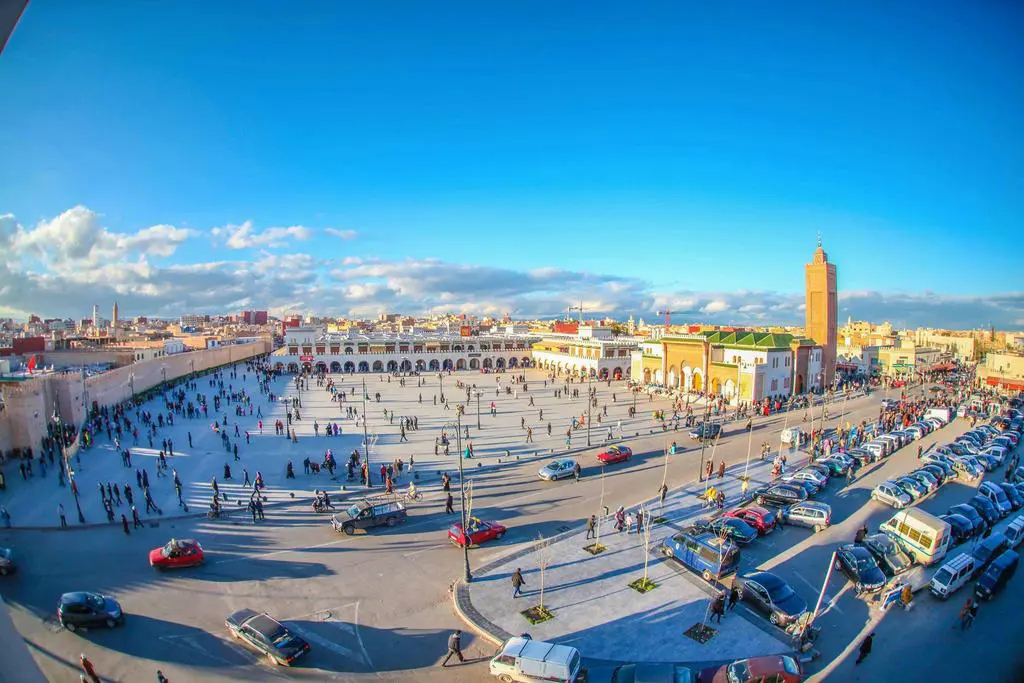 Nicknamed "the radiant", Oran is the secondlargest city in Algeria. Oran has a wealth of tourist assets to offer: its nature, its climate, its beaches and its monuments! It is also the capital of the raï and organises a festival for fans of the genre each year in August.
A large city and an active port on the west coast of Algeria, Oran is, without a doubt, one of the must-see stops during a trip to this country.
Pleasant and culturally vibrant, Oran offers up a great mix of architectural influences, set between sea and hills, at the foot of the magnificent Gulf of Oran.
First and foremost, it is the capital of Raï music, mixing the traditions and modernism that have made it famous across the world – this city is recognised as the birthplace of this genre. Almost all of its greatest singers (Khaled, Cheb Mami, etc.) hail from Oran.
Meanwhile, a walk through its city centre offers a host of sights, starting with the discovery of a remarkable historical heritage. The souks offer up the perfect place for some truly colourful shopping. A stroll on the seafront is an essential: this walkway was designed based on Nice's Promenade des Anglais!
Flight schedule subject to change without notice. Airlines reserve the right to change their flight schedules. The Airport cannot be held responsible for timetable changes. Some lines may be reduced during school holidays and public holidays.
Book your flight