Nador
from Strasbourg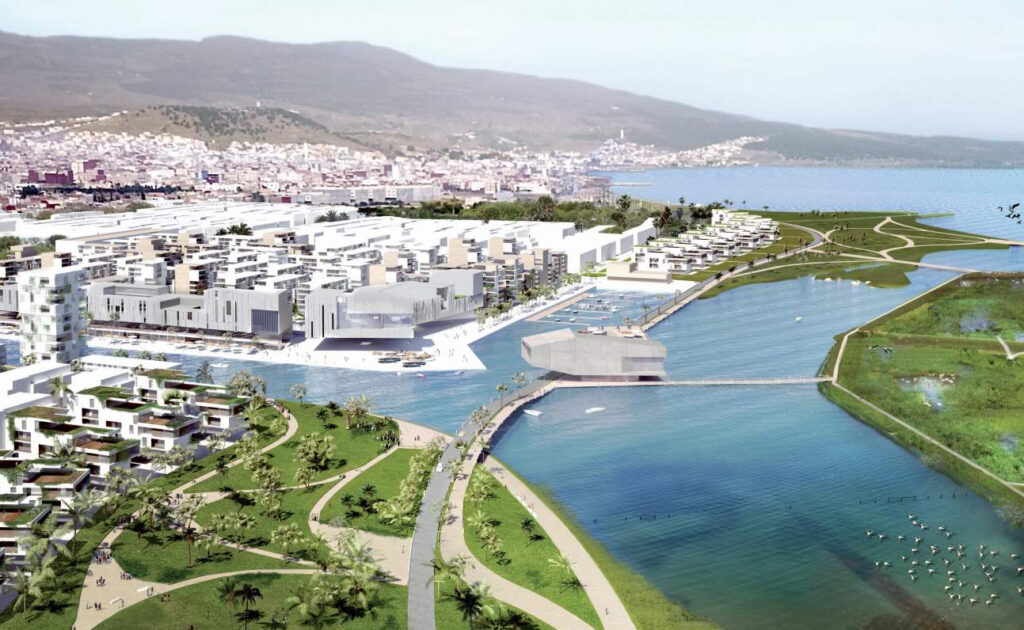 Located in the north-east of Morocco, on the Mediterranean coast, the city of Nador is not quite as touristy as Marrakesh. And yet, this beautiful city by the sea is a relaxing and charming place.
It is home to large seaside resorts, with its beautiful beaches and plans to become the eco-friendly Nice of Morocco, through the development of the Marchica lagoon.
This lagoon is intended to become a seaside resort consisting of a set of seven areas, each housing residential complexes, hotels, sport and leisure facilities, offering the opportunity to discover this superb city by the sea.
Flight schedule subject to change without notice. Airlines reserve the right to change their flight schedules. The Airport cannot be held responsible for timetable changes. Some lines may be reduced during school holidays and public holidays.
Book your flight