Lyon
from Strasbourg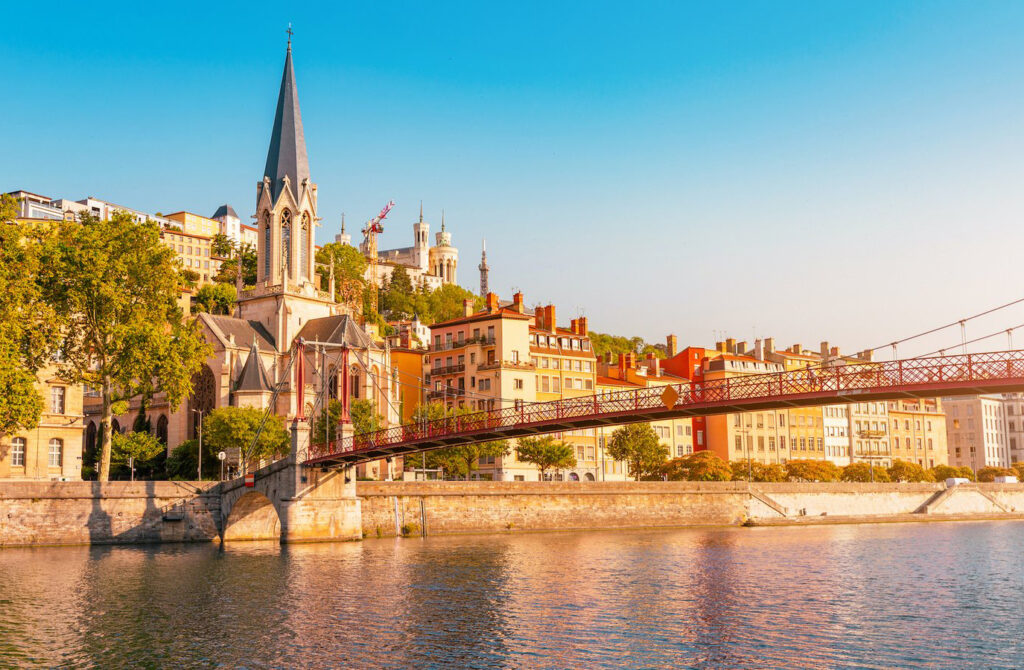 Start your tour in Old Lyon (one of the largest Renaissance districts in Europe) and stop for a picnic in one of the two Roman amphitheatres, where in summer you can even enjoy a concert. In addition to a vibrant university life, exceptional shops and antique markets, the city plays host to some major theatre and music festivals. Add to this a vast selection of interesting museums, such as the International Puppet Museum and the Museum of Miniatures and Cinema Sets, that really are something out of the ordinary, and you'll quickly understand what makes Lyon one of the favourite stopover cities for tourists visiting the region.
Many destinations are available with connections from Lyon Airport to French cities
Flight schedule subject to change without notice. Airlines reserve the right to change their flight schedules. The Airport cannot be held responsible for timetable changes. Some lines may be reduced during school holidays and public holidays.
Book your flight