Lourdes Tarbes
from Strasbourg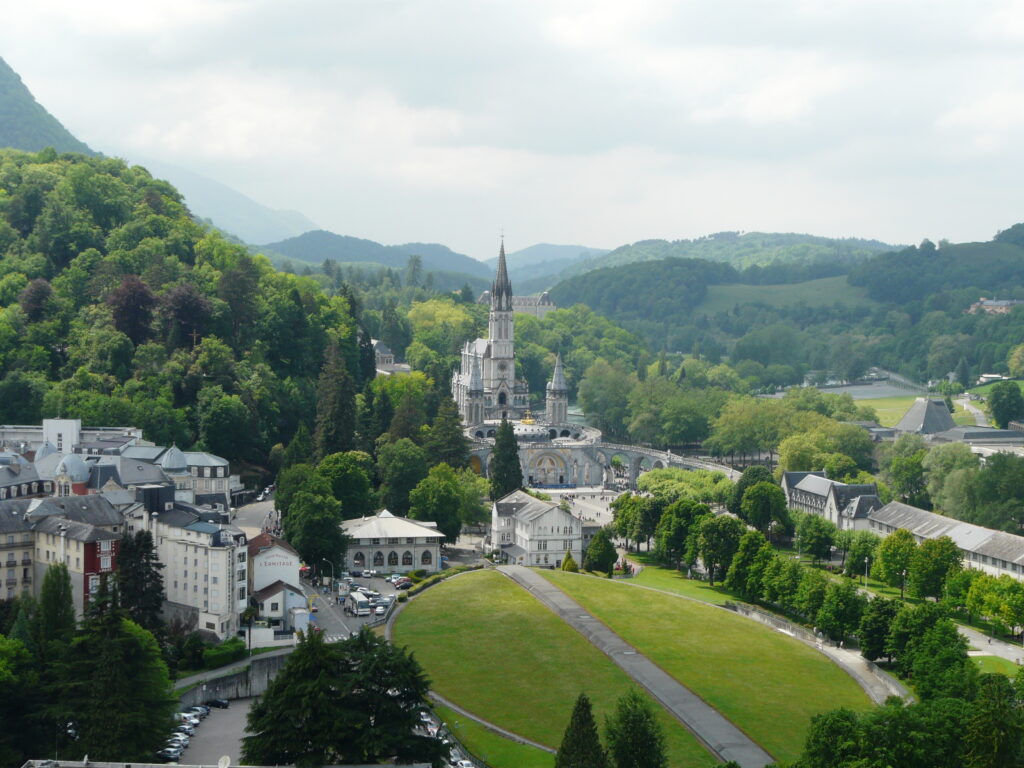 Cosmopolitan, magical and mythical … Lourdes is one of those places detached from everyday life, with a timeless beauty. Every year, nearly 6 million visitors from more than 140 countries come to share stories and hopes, in this small mountain town where, in 1858, a young girl named Bernadette saw the Virgin appear eighteen times, in a cave near the river. The most visited French city after Paris, Lourdes has nevertheless retained a certain tranquility and a benevolent, sacred character to offer a site of recollection, charm and legend that's sure to touch all visitors.
Located in the heart of the South-West region, Tarbes Lourdes Pyrénées Airport is the ideal starting point from which to discover the region and the Pyrenean mountain range. Between the Atlantic and the Mediterranean, this region invites you to take the time to live and indulge in a breath of fresh air as you look out towards the Pyrenees.
Flight schedule subject to change without notice. Airlines reserve the right to change their flight schedules. The Airport cannot be held responsible for timetable changes. Some lines may be reduced during school holidays and public holidays.
Book your flight