Istanbul
from Strasbourg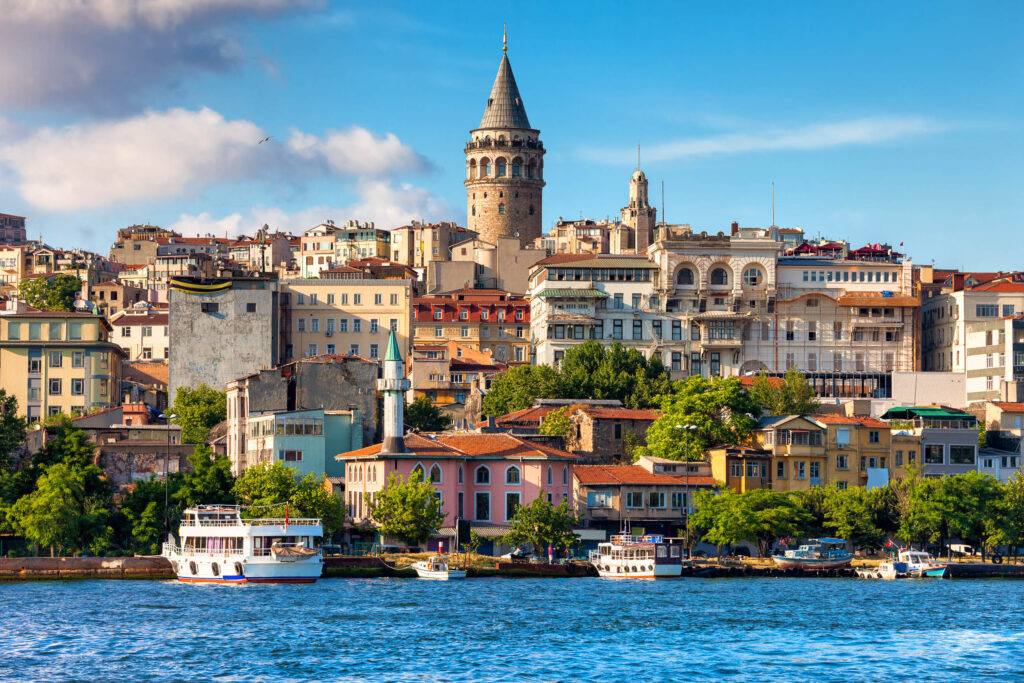 Looking for cultural wealth, exoticism, cuisine and well-being? Istanbul, the jewel of a thousand and one nights has plenty to charm. Oscillating between Europe and Asia, with a rich and tumultuous past, this city is marked by the passage of Greeks, Romans and Ottomans. Here, you'll find a dizzying abundance of discoveries – between churches, markets, palaces, museums, mosques and other natural sites. To keep yourself energised between two cultural tours, what could be better than enjoying a local dessert – a loukoum or baklava – all accompanied by a strong Turkish coffee to get yourself ready for complete immersion in the city of excess.
Many destinations are available with connections from Istanbul Airport to Turkey, Asia, the Middle East and Africa
Flight schedule subject to change without notice. Airlines reserve the right to change their flight schedules. The Airport cannot be held responsible for timetable changes. Some lines may be reduced during school holidays and public holidays.
Book your flight