Figari
from Strasbourg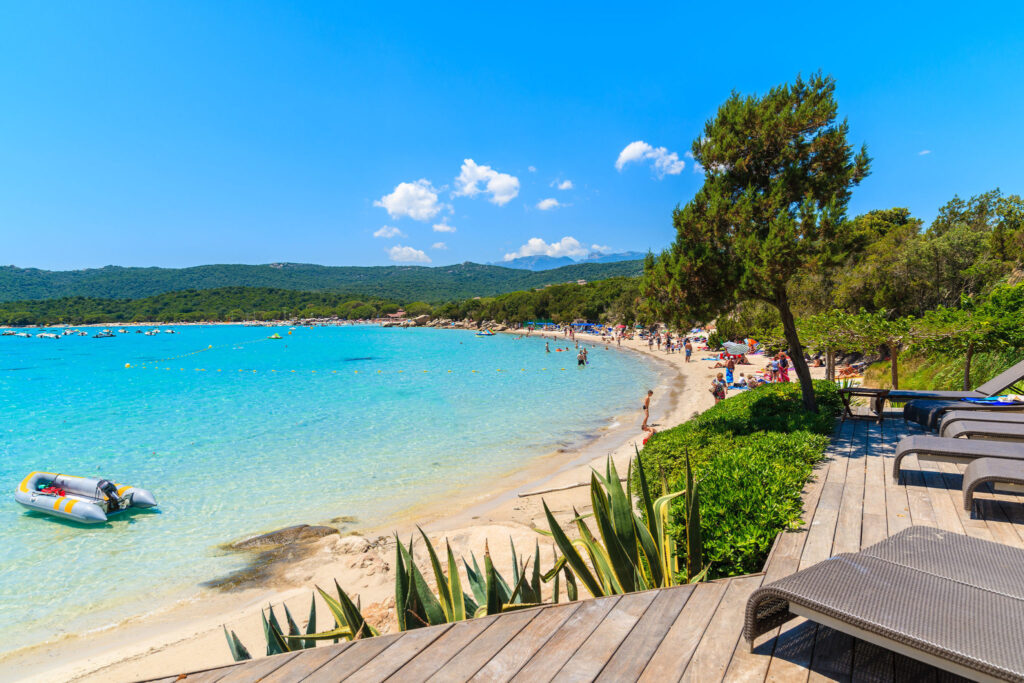 Situated in southern Corsica, Figari is a must for many sports, such as sailing, diving and hiking. Much appreciated for its peace and quiet, this destination has everything to enchant nature lovers. As you make your way along its paths, you'll discover archaeological remains, Romanesque churches and even traditional sheepfolds.
If you have time, visit the region: Porto Veccio is the third largest city on the island and home to its most beautiful beaches, as well as an incredible hinterland – the Alta Rocca.
A few kilometres away, the fortified town of Bonifacio, perched on its high cliffs, also has plenty to offer.
Take a day to visit the archipelago of the Lavezzi Islands, the perfect place for a dose of exoticism in the quiet of these uninhabited islands.
Flight schedule subject to change without notice. Airlines reserve the right to change their flight schedules. The Airport cannot be held responsible for timetable changes. Some lines may be reduced during school holidays and public holidays.
Book your flight