Casablanca
from Strasbourg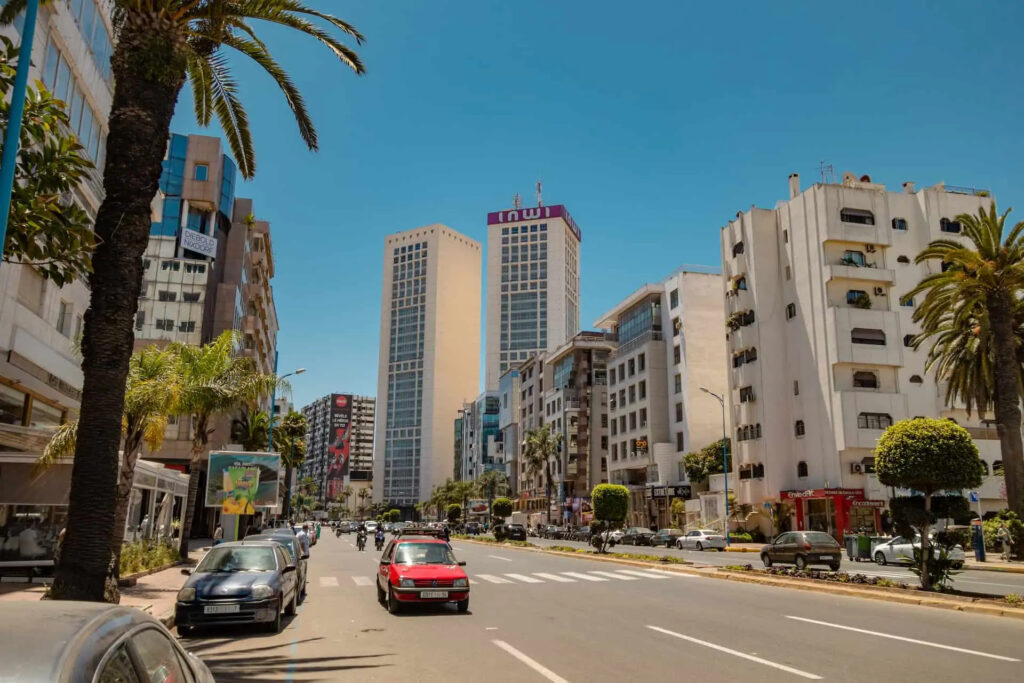 Palm-lined thoroughfares, large business buildings and the Atlantic, opening up onto the world: Casablanca is the economic lung of Morocco, a bubbling metropolis in constant awakening.
In just a few years, Casablanca has gone from a small town to one of the largest cities in the world, thanks to its new forms of modern architectural construction, becoming a large industrial and commercial centre more open to the Western way of life than other cities in Morocco.
Casablanca is home to one of the largest and most beautiful mosques on the planet – the Hassan II Mosque, a true symbol of the city; one of the few open to non-Muslims across the entire Arab world.
Don't forget to enjoy La Corniche, with all its clubs and festivals: the Casablanca Festival, Jazzablanca or Tremplin L'Boulevard.
As for the coastline, you'll find stretches of beaches, equipped for your comfort. On site, diving, jet skiing and boating are all available to enhance your stay.
In Casablanca, we never get bored! Between culture and relaxation, the white city is certainly not lacking in attractions.
Many destinations are available with connections from Casablanca Airport to Morocco and Africa
Flight schedule subject to change without notice. Airlines reserve the right to change their flight schedules. The Airport cannot be held responsible for timetable changes. Some lines may be reduced during school holidays and public holidays.