Bordeaux
from Strasbourg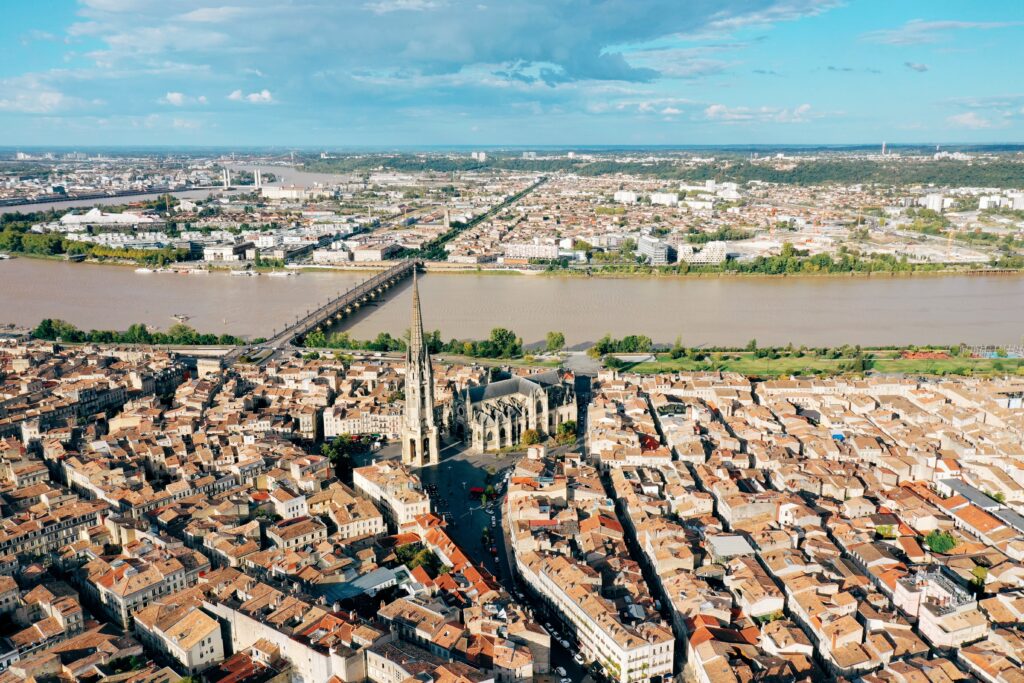 As Stendhal once wrote in Travels in the South of France, "Bordeaux is undoubtedly the most beautiful city in France". This is a truly enchanting city which has, over time, become a tourist destination in its own right. Located close to the Atlantic Ocean and the main seaside resorts of the west coast, Bordeaux invites you to a getaway combining cuisine, culture, pleasure and discovery.
Bordeaux, along with the Port de la Lune, was declared a UNESCO World Heritage Site in 2007. Labelled a City of Art and History, it is home to no less than 347 listed buildings – architectural jewels of the 18th century.
Built in 1855, the Saint-Jean station (previously the Gare du Midi) with its metal canopy over the tracks has been listed as a historic monument since 1984. Take the time to travel to the Bordeaux vineyard – you won't regret it. A destination to be consumed with friends and family, without moderation!
Flight schedule subject to change without notice. Airlines reserve the right to change their flight schedules. The Airport cannot be held responsible for timetable changes. Some lines may be reduced during school holidays and public holidays.
Book your flight