Bastia
from Strasbourg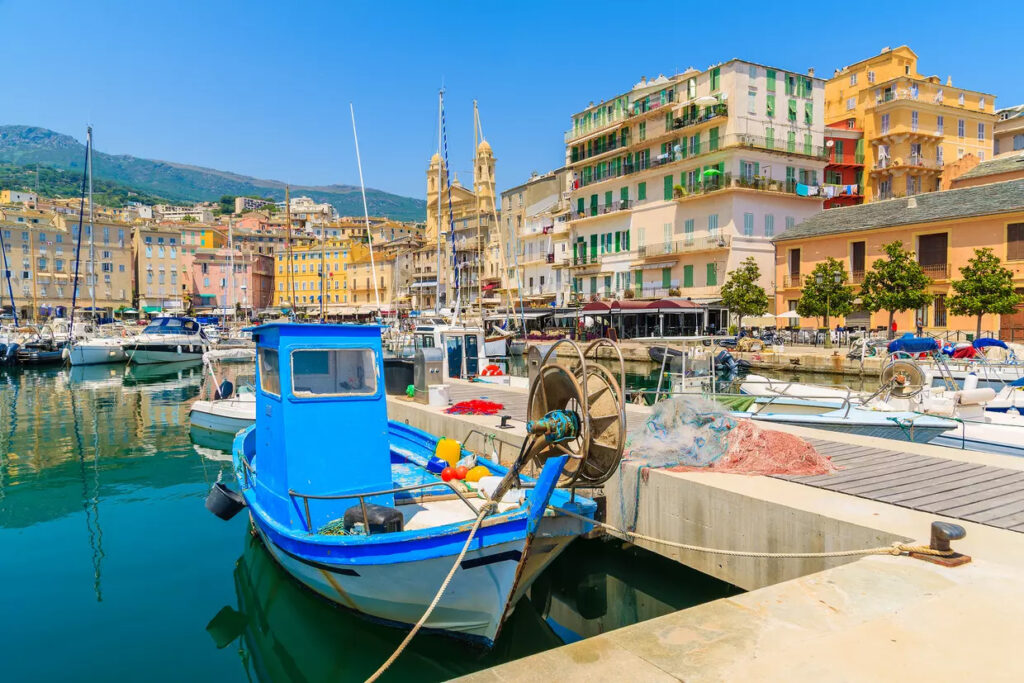 Located in the north-east of the Island of Beauty, Bastia is Corsica's main commercial city.
However, that doesn't mean that you can't enjoy a particularly well-protected environment here, with its fantastic nature park. You won't be able to resist falling in love with this city as you lose yourself in its many markets and their thousands of delicious scents. Remember to bring back some natural essences (such as immortelle, inula, mastic or green myrtle) or the Eye of Saint Lucia – sure to bring you good luck!
Just a few minutes from the city centre, you'll find the ancestral village of Cardo, with its unique character; the perfect opportunity to enjoy breath-taking sea views. To please both young and old alike, plan a day at Western Splash, a water park located in Biguglia Valley, south of Bastia.
Flight schedule subject to change without notice. Airlines reserve the right to change their flight schedules. The Airport cannot be held responsible for timetable changes. Some lines may be reduced during school holidays and public holidays.
Book your flight