Algiers
from Strasbourg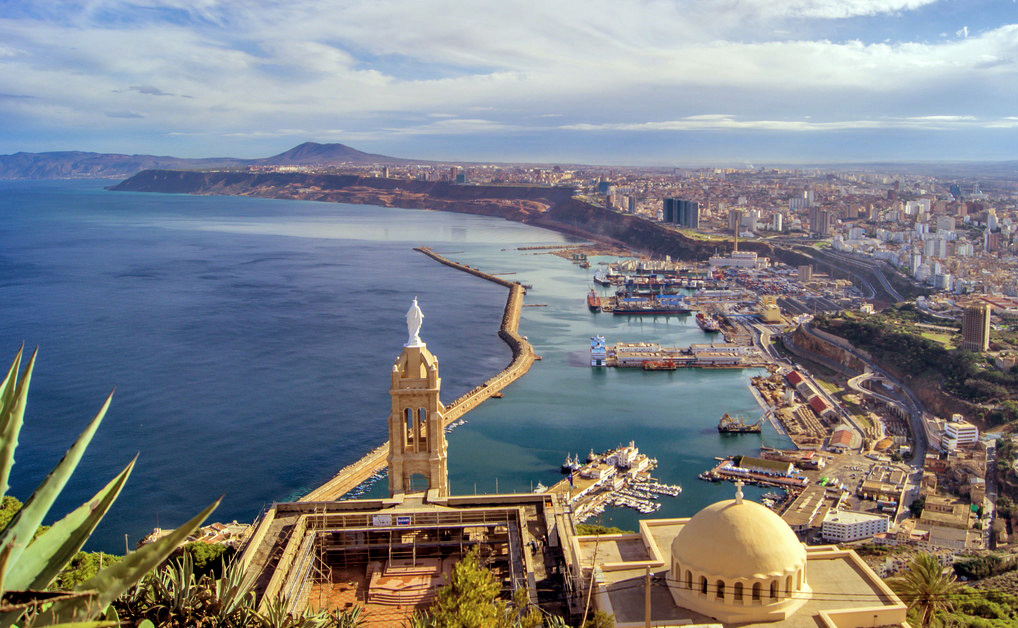 Thanks to its geographic, historic, cultural and also human proximity, Algeria is a country to which many French people feel particularly attached. However, this neighbour across the water remains rather little known today. All year round, Algeria warmly casts open its doors and invites us to explore its magnificent regions.
In northern Algeria, you'll fall in love with this long, fertile strip whose coastline is protected by concrete and where the majestic mountains of Kabylie have retained all their authenticity. History lovers will adore losing themselves in the alleys of the old Kasbahs and strolling along the remains left behind by centuries of conquering peoples and empires.
At the gates of the Algerian desert, in the shadow of an oasis, you'll be able to savour the legendary hospitality of the men of the South. Then, finally, there is the Sahara, an ocean of sand and stones that can be admired at sunset from the Assekrem plateau, once a place of meditation enjoyed by Charles de Foucauld.
Algeria has many riches to offer – both cultural and natural. Luckily, this is a destination that has not given in to the temptation of mass tourism – so take advantage of this opportunity to visit before it's too late!
Flight schedule subject to change without notice. Airlines reserve the right to change their flight schedules. The Airport cannot be held responsible for timetable changes. Some lines may be reduced during school holidays and public holidays.
Book your flight