Ajaccio
from Strasbourg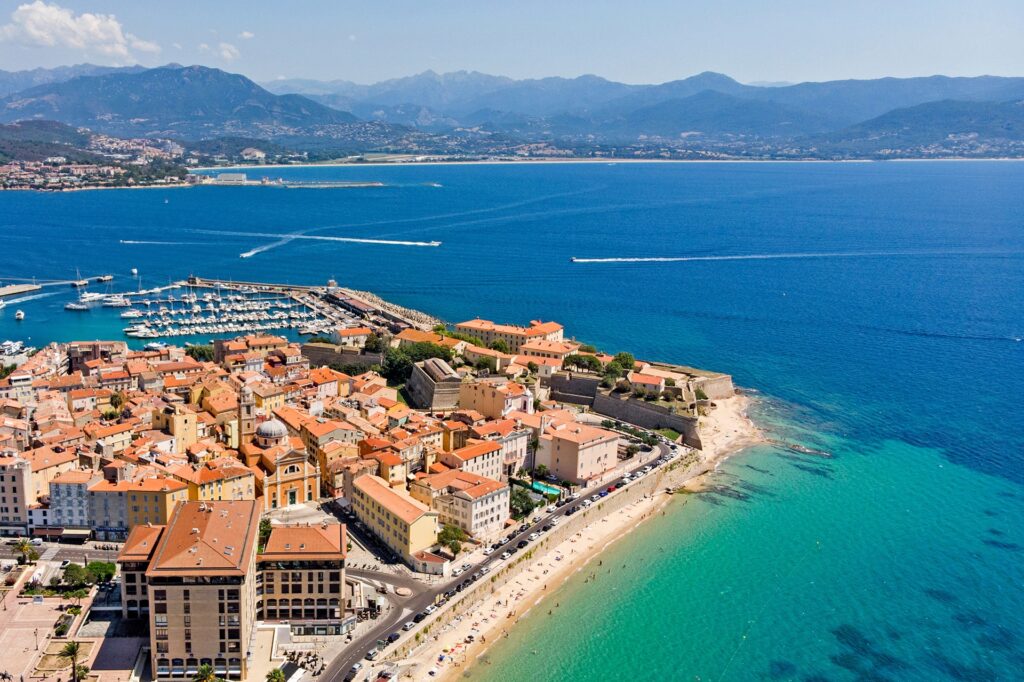 The city enchants with its wild charm, lively fishing harbour and its old town made up of picturesque alleys, oozing with authenticity. At this seaside resort that easily holds up against some of the world's most beautiful exotic islands, you're sure to fall in love with its gourmet huts by the beaches.
One spot that's not to be missed is, without a doubt, the Fesch Museum – housed in none other than the former palace of Cardinal Fesch, Napoleon I'suncle. For enthusiasts of the Napoleonic era, a visit to the National Bonaparte Museum is simply a must. Going with children? They'll be amazed by the secret life of the turtles who live peacefully in A Cupulatta Park.
Flight schedule subject to change without notice. Airlines reserve the right to change their flight schedules. The Airport cannot be held responsible for timetable changes. Some lines may be reduced during school holidays and public holidays.
Book your flight